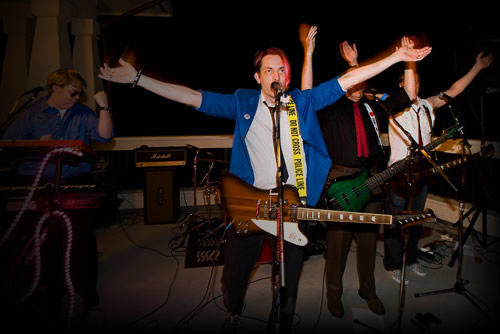 We are Nostalgika and we will kick your ass thiiiiiiiiiis much!!!!!
We play the most awesome 80s songs ever!!!!
We play arenas, clubs, parties, fields, pastures and in the woodlands. If there are ears present and ready to bleed the blood of 80s induced rock trauma then we will be there.
Don't come up to us and ask us to play any lame songs from the 90s or 70s because we will laugh at you and then blow your face off with our super awesome guitars!!!!!!
We don't have any awesome shows planned. Don't ever ask us when our next show is going to be. We tell you when our next show will be.